The ultimate set of social media icons! →
It really is!
Ten words you literally didn't know you were... →
One of those good short reads on the internet that actually benefits you:)
The 'Protect Our Water' Leaflet
The Protect our Water leaflet came through my door yesterday, the one asking people to register their water treatment systems or septic tanks with their Local Authority. The front page reads "By protecting our water, we protect our environment, our health and our jobs" but the inside pages take a much more threatening tone. Stating that properties not registered by the due date will...
Googling yourself!
When I google myself, I'm shocked to see how much rubbish I have left lying around the internet. Obsolete profiles on Bebo, 123people sites who just lift your picture and details from facebook and display them, my grooveshark playlists, not to mention all the sites that just create a page about you and wait for you to find it, claim it and correct all the info. This is especially true if you...
Connexions →
This is more than an educational website, it allows you to customise your learning experience and create modules for other people to use too. I'm only learning the ins and outs now but I think I'll be spending some time on this site. Particularly enjoying the Sound Reasoning module:)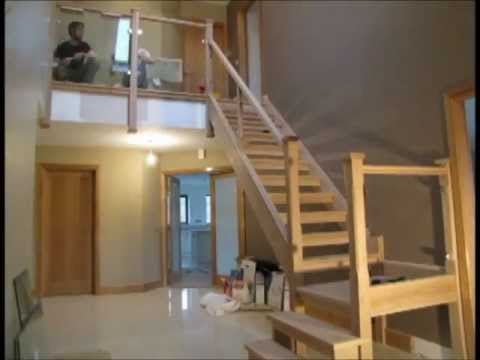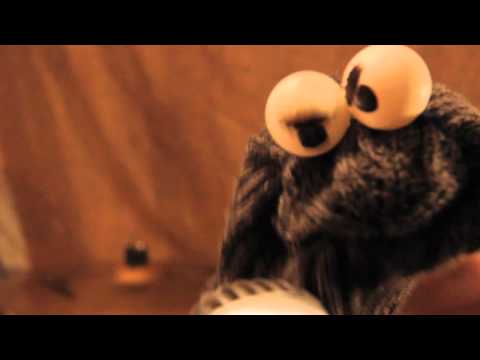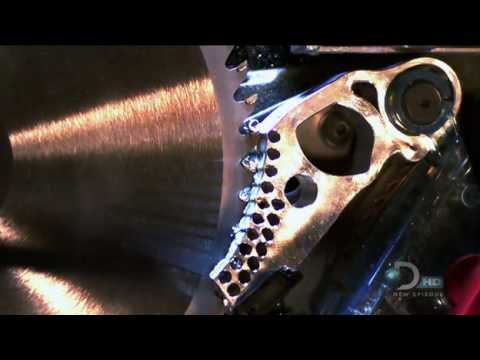 Ads worth spreading from the great site that is... →
Nice route through Europe for a Summer sojourn!
View Larger Map